Application server support management
Supercharge your hosting business growth
Customers. Not tickets! This is hosting services as it should be. No tickets, no downtime, it's just you and the customer, happily ever after. You take care of your hosting business. We take care of your Application server support.
Get Free Exchange server health report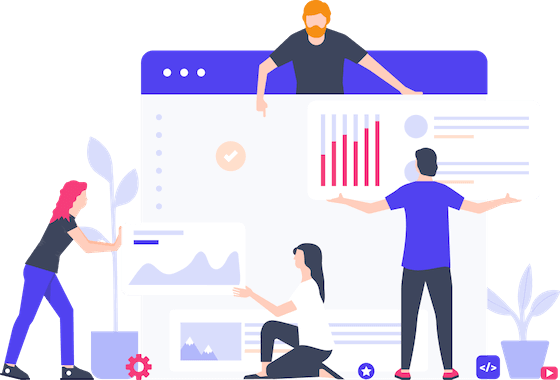 Application server management - Designed for your hosting business
Medha Hosting is a top Application server certified partner and Application server management services firm. Our certified Application server support administrators help you get the maximum benefit and stability from Application Server with technical and administrative skills. We follow the best practices to deploy a stable and secure Application server Environment ( Shared hosting) infrastructure. Our certified Application support experts help your business take full advantage of the Application server. Our support blends Application server administration, Recovery, Installation, and Configuration of the Application server.
Our Application server support benefits
Now describe your business needs