Our Microsoft 365 Services
Are you ready to purchase the Microsoft 365 from us or already purchased from another partner or directly from Microsoft?
But don't know what's next? How do you set up your domain, create users, and set up email services, Teams, or SharePoint services in Microsoft 365?
We get these queries all the time. Don't worry about those tasks anymore. Medha Hosting is here for you! We have an instant account setup service to get your Microsoft 365 up and running at a low fixed prices.
Our Microsoft 365 Setup Services includes:
Microsoft 365 Domain Setup
Creating users and assign license.
Exchange Online setup
Create Microsoft Groups, Shared Mailboxes and Distribution lists (up to 10)
Create a SharePoint site (1 Site per tenant without the customization)
Microsoft Teams Setup (Based on your requirements, such as external or internal meetings access control).
One time price: ₹ 5000.00 /Microsoft 365 tenant.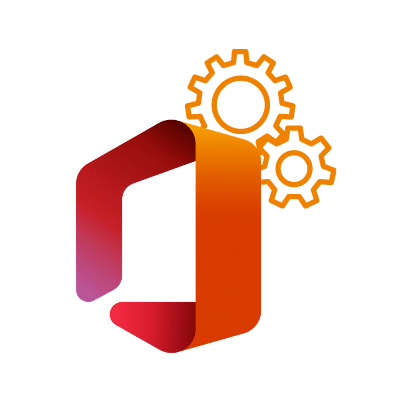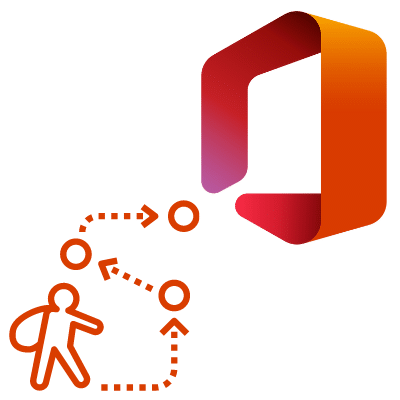 Are you ready to get started with Microsoft 365 but worried about getting your data from existing Email or file servers? Like Google G suite, IMAP, on-premise Exchange, SharePoint, file servers or other sources?.
If so, then we have good news for you! We can help migrate email accounts on all major platforms, including G Suite, IMAP, Yahoo or On-premise Exchange servers. Also, your files from Google drive, on-premise versions of SharePoint, local file server Ddrobox or any other compatible cloud storage providers.
Learn more about our migration services here
Migrate your data to Microsoft at a low fixed price.
Our Microsoft 365 migration includes:
Email data migration
Personal files or data (from one source per each user such as google drive or local file system, or other sources)
One time price: 750.00/ Per Microsoft 365 account
Microsoft 365 end-user configuration support
Are you concerned about end-user workstation configuration with Microsoft Office 365 such as Outlook or OneDrive?
We specialize in Microsoft 365 installations and exclusively configuring email accounts, contacts lists, OneDrive cloud storage, and Microsoft apps (Word, PowerPoint, and Excel). Be confident that user profiles are configured with best practices to ensure only qualified personnel have access.
Our end-user configuration support includes:
Installing Microsoft Apps (formerly MS Office)
Configure email account in Outlook (Desktop/Laptop and Mobile devices)
Install and configure OneDrive (Desktop/Laptop and Mobile devices)
Install and configure Microsoft Teams (Desktop/Laptop and Mobile devices)
Configure the desktop versions of Word, PowerPoint and Excel to use the Microsoft 365 online services.
One time price: 500.00/ Per user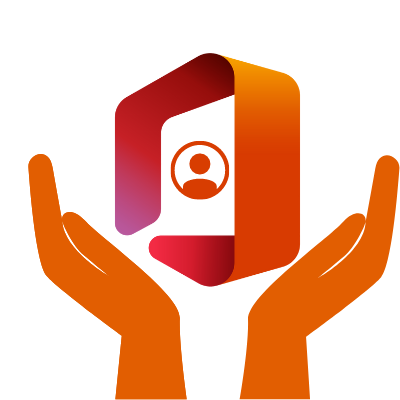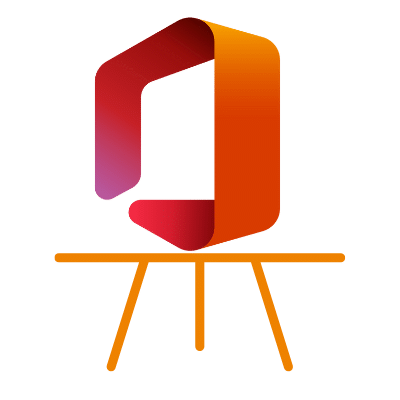 Microsoft 365 admin training
As well as helping you with your Microsoft 365, we also train you on basic Microsoft 365 tasks such as accessing the portal, user management, managing Microsoft 365 through admin centres such as Exchange Online or SharePoint, working with reports and other day-to-day tasks free of cost.