Get Gmail, Drive, Docs, and Calendar for business.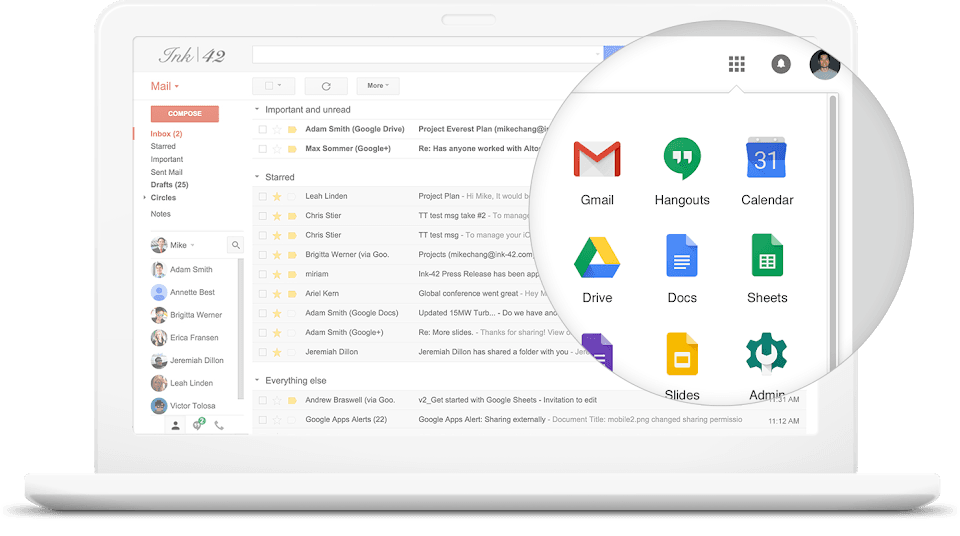 Connect to your colleagues and business associates wherever they are.

Provides you all the tools needed to bring your project to life.

Store all your files have easy access to them always

Manage all your users, devices, and data so that you can have full control over your business.
Professional office suite with 30 GB storage
Enhanced office suite with unlimited storage and archiving
Premium office suite with advanced controls and capabilities
Make decisions faster, face to face.
Manage all your users, devices, and data so that you can make decisions faster and face to face.
Use shared calendars to schedule meetings with automatic email invites.
Turn your meeting into a video conference with a computer, phone, or tablet.
Share your screen space with your team, and make decisions faster.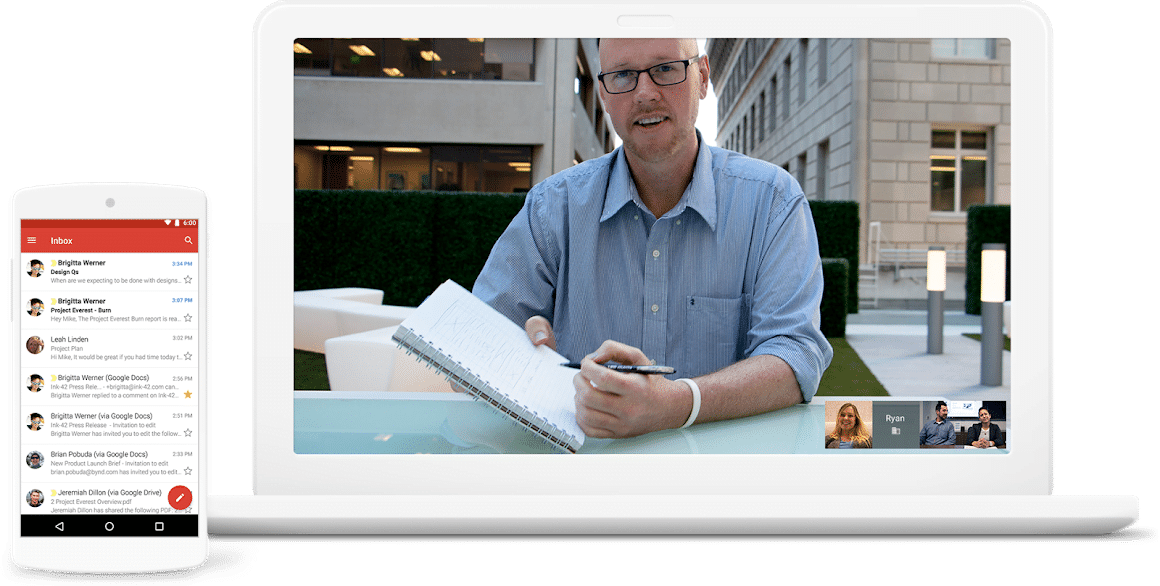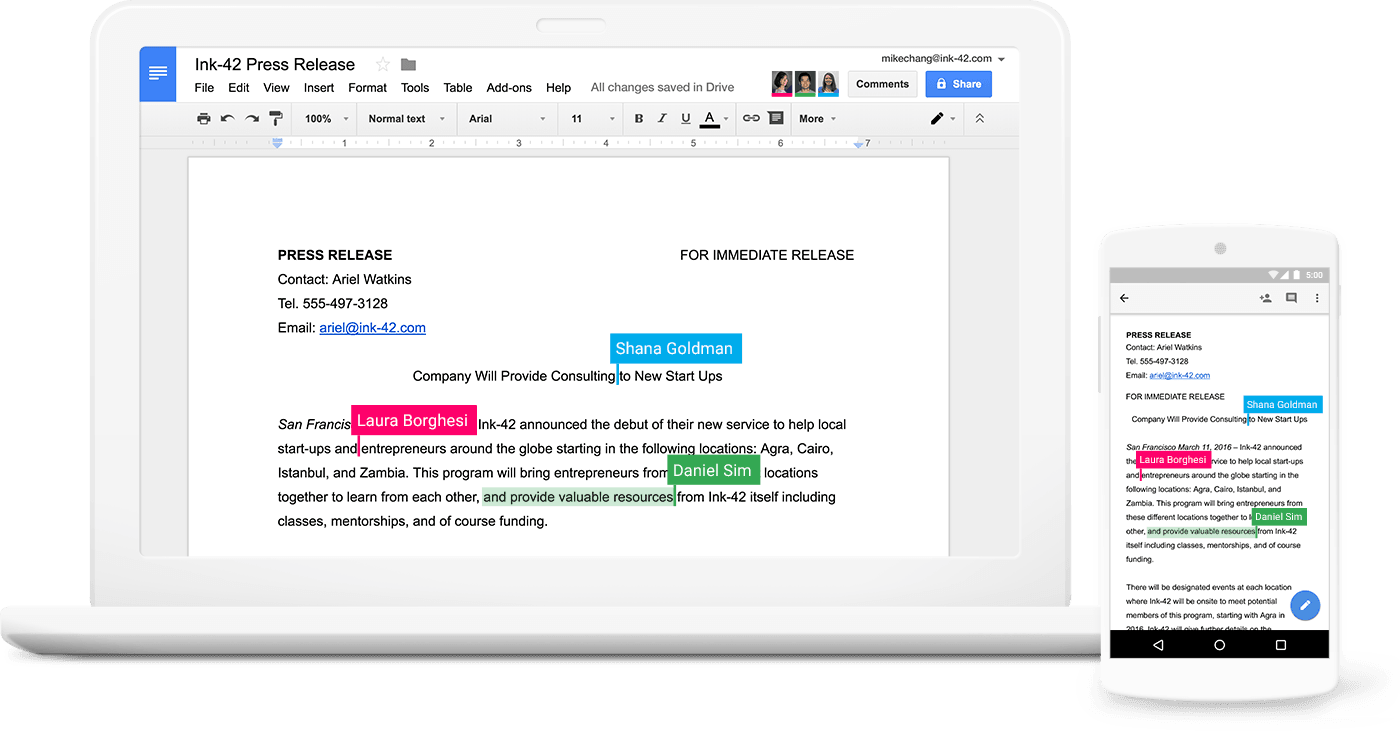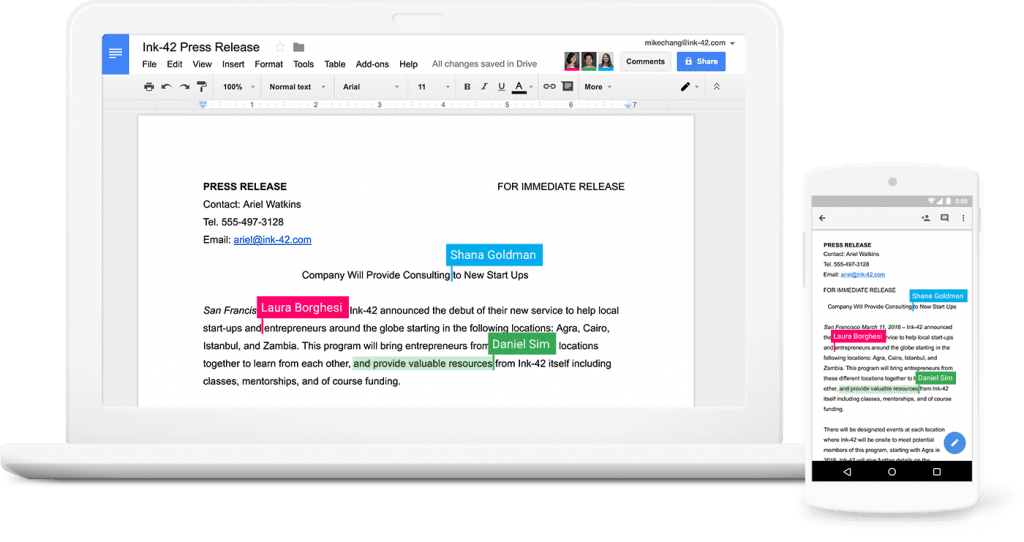 Work on documents, spreadsheets, and slides across devices, same time.
Work on a document with teammates and business partners with ease. View edits as they type, use the built-in chat to connect and take a decision as a team.
Multiple people can work on the same document at the same time, and every change is saved automatically.
Store and share files in the cloud.
Keep all your important work in one place with the best secure access from your own computer, phone, or tablet.
Invite others to view, download, and collaborate on any document – no email attachment needed.
File updates are automatic, so everyone always has access to the latest version.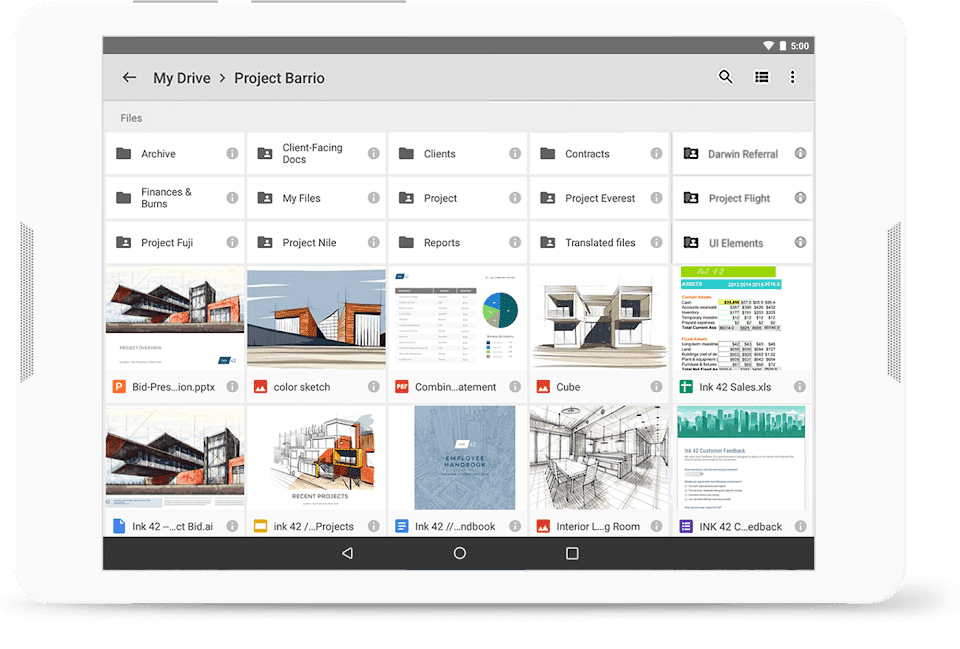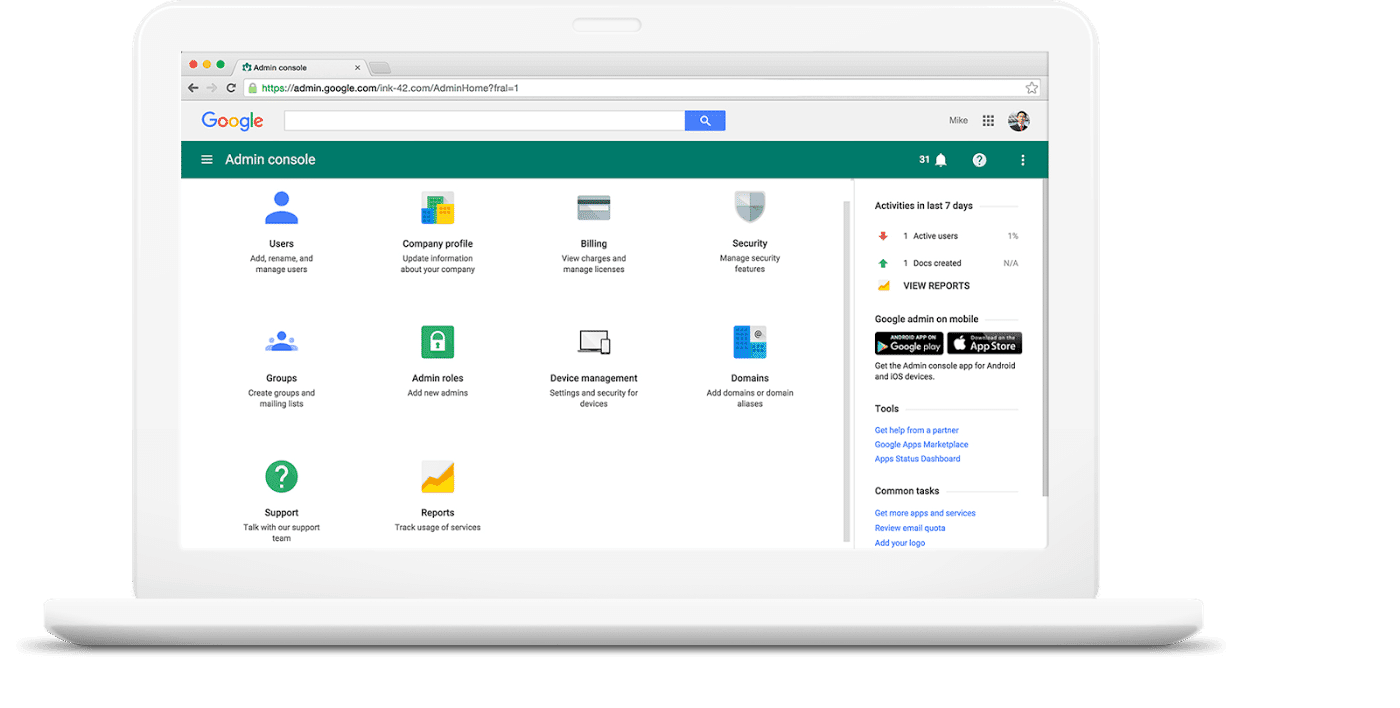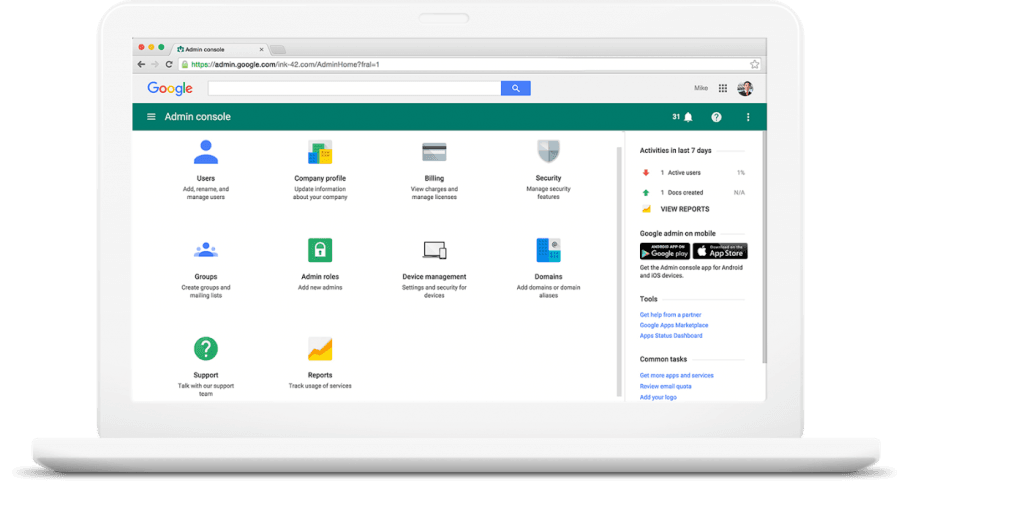 Secure your data and devices.
Protect your valuable data with security features like 2-step verification and single-sign-on, and use mobile management to keep your important data safe in the case of a lost device.
Archive emails and on-the-record chats, and control how long you choose to keep them.
Easily configurable security settings from an administration console, and call or email Google support for help 24/7.
Why G Suite from
Medha Hosting ?
As a Google trusted partner, we at Medha Hosting have experience in deploying over 500 + G Suite subscriptions and counting. Our certified G suite administrators are the best and know the ins and outs of G suite.
We cater to every size of organization from a single user to over 5000+ users. We take care of your G Suite journey right from choosing a subscription to on-boarding.
Medha Hosting – Come experience the joy of perfection!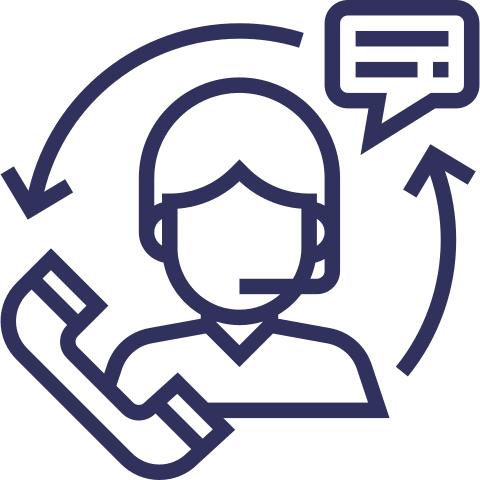 Not Interested in Google Suite? Check out our
Frequently asked questions
TRUSTED BY 500+ CUSTOMERS GLOBALLY!
A word from our customers
Customer service has been exceptionally good and the infrastructure is super solid and reliable.
You guys are just so amazing!!!!! I know you are probably sick of hearing it but I have never been so pleased with a service since I started web publishing.
We have been working with Medha Hosting for 1 years, and they are the best. They have good speed connections and hardware, along with excellent.
I love how fast you guys jump when there's a problem, btw. Don't know if you hear that enough from your customers, but it really IS appreciated!
Medha Hosting reputation for reliable servers, competitive pricing and excellent customer service, personalized to my business, reminds me every day that I made the right decision.
Our experience with Medha hosting has been excellent. After a year or so of being with Medha Hosting we have no complaints about the server and customer support.
I have only just become a Medha Hosting customer but what I have seen, seems to be incredible. The features are like amazing and the ftp is great also. This is the best host I have seen in a long time.
I greatly appreciate all the help I've been getting from you guys since I've signed on.I have used a lot of different web hosting companies and you guys are by far the best value and have the best service around, thanks.