SERVER & APPLICATION PATCHING SERVICES
Start – Concepts | Experiments | Feasibility
Plan – Detailed Design | Implementation Plan
Deploy – Execution | Migration | Expansion
Optimize – Operations | Review | Enhancement
Compliance Management – Reports | consistency

Operating System Patching
Keep systems updated with the latest security patches and software updates
Operating System Patching Managed Service
Operating System (OS) Patching is an important part of keeping the systems and applications in your environment safe from malicious users that exploit vulnerabilities left open when operating systems are not kept up-to-date. With Medha Hosting's OS Patching Managed Service, your team is freed up to focus on your core competencies necessary to propel your organization forward.
With Medha Hosting's Operating System Patching Managed Service, you choose your patching window and receive a report at least 48 hours before your scheduled window. You will then be notified within 72 hours of your patching window if a specific patch requires remediation.
Medha Hosting OS patching services benefits
Proactive Protection:

An effective patch management process can close vulnerabilities before malicious users or worms have an opportunity to exploit them. The timely deployment of patches dramatically reduces corporate risk.

Low System Overhead:

Our OS Patching does not require a special software agent to be installed on your servers, freeing up memory, CPU and storage space for more important items.
• Full Visibility: Medha Hosting provides ongoing monitoring and detailed status reports available in PDF format either through a web portal or via email. You can also check the status in real-time on the host system.
OS Patching Managed Service Delivery
•
Ongoing Windows OS Protection
Patch Tuesday

Patching windows are on any day of your choice based on prior intimation by you after Patch Tuesday.
• Quality Control: Medha Hosting runs a scan after the patching process is completed to verify that all patches were installed correctly. If there are any missing patches, Medha Hosting Client Support will notify you to coordinate a manual patching window at your convenience.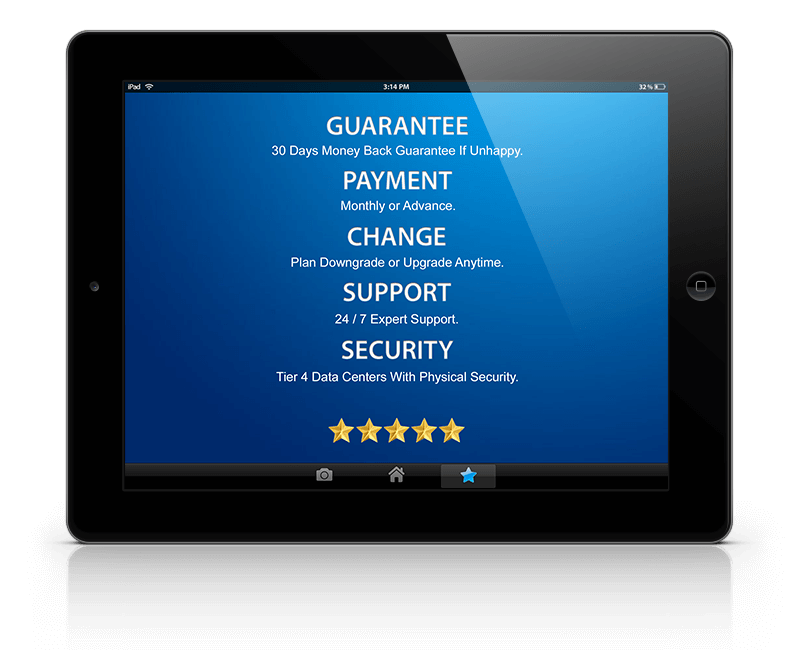 Average rating:
4 reviews
May 12, 2017
Got the best patching solution from medhahosting
Got the best patching solution from medhahosting. They never mind to helping the client who is non technical.
Contact Us Now For Free Consulting