OFFICE 365 MIGRATION SERVICES
Start – Concepts | Experiments | Feasibility
Plan – Detailed Design | Implementation Plan
Deploy – Execution | Migration | Expansion
Optimize – Operations | Review | Enhancement
Contact Management – 3rd Party Vendors on behalf

Medha Hosting Office 365 Migration and Consulting
With the ever-changing technology, the ability to work on the go is the need of the hour. Medha Hosting brings easy Office 365 migration services to always stay on track of business operations. Move all operations to the cloud, on time, easily and on a low budget! Reduce infrastructure to just a laptop or a tablet PC and save huge on maintenance costs.
Why migrate to Office 365?
There are many advantages in migrating to Office 365. Here are the full range of advantages.
Optimized infrastructure
Switching to cloud-based services scales down huge infrastructure down to a single computer. Work processes are immensely reduced, and the IT department would be able to spend time on more critical issues such as user adoption.
Connected cloud environment
Office 365 can unify all communication systems and enable the happening of all work processes in one place. Content management and collaboration becomes all-the-more easier with Office 365.
Facilitated support and maintenance
Office 365 helps in reducing maintenance costs, the time spent in facilitating operations on these computers, etc. and thus, businesses can focus on other crucial activities.
Extended collaboration
Office 365 brings to the table extended collaboration capabilities such as team sites, group based chats, shared conversations, video conferencing, etc.
In a nutshell, Office 365 migration will facilitate the following
Consolidate all emails
Security for all emails
Provide access to Office 365 services such as e-mail, calendar, editing tools, etc. to employees from anywhere, at any time
Encrypt messages
Maintain a fixed price every month
Reduce infrastructure immensely
Does away with maintenance costs
Mitigate space constraints
Keeps you happy!
Instead of employing many tools for communication, collaboration, social computing, advertising, etc. use one tool, Microsoft Office 365, to stay on track and conduct all business operations.
What does a typical Office 365 Migration look like?
A MICROSOFT OFFICE 365 MIGRATION WILL INCLUDE THE FOLLOWING SERVICES.
Migration from different platforms to Office 365
Google Drive/iCloud/ File Share to OneDrive for Business
G Suite / Google Apps to office 365
Zimbra to Office 365 migration
Notes' software to Office 365
Exchange to Office 365 migration
Exchange Server 2016 to office 365
Exchange 2010 to office 365
Exchange 2007 to office 365
Exchange Server 2003 to office 365
Hosted exchange to office 365
IMAP migration Office 365
Integration of all of Office 365's products
THE FOLLOWING ARE THE ADVANTAGES OF AN OFFICE 365 MIGRATION
Increase ROI
Boost advantage over competitors
Shorten the sales cycles
Timeline for product development is reduced
Streamline ad campaigns with product release
All data in one place!
Here is an overview of the Office 365 products.
Exchange
Our architects are well versed with Microsoft's Cloud Architectures and will be able to design, plan and set up a mail service that employs the latest technology. With Office 365 Exchange, get access to all emails in one place.
SharePoint
It is a document storage and management system. Before any migration can happen, a strategy, to avoid the loss of data, must be defined. Our SharePoint specialists are skilled at finding a strategy that not only secures the transfer of data, but one that can evaluate the effectiveness of the current information structure. They then define a migration strategy that would create a new structure, if the current processes are not very effective or are too time consuming.
OneDrive
The robust alternative to Network Shares and Home drives, OneDrive is the solution to all back-up problems. With our Office 365 consulting services, devise a strategy to back-up data in real time and do away with the heavy infrastructure of backup servers. One account with OneDrive allows the storage of 1 TB of data enabling users to access, share and collaborate content anytime, anywhere.
Dynamics CRM
Microsoft's Dynamics CRM comes with the following built-in functions:
Centralizing customer information
Automated marketing
Tracking sales opportunities
Enabling smart customer-service responses
Business intelligence
Our experts know how to implement the Dynamics CRM successfully with absolutely no discrepancies. We can even set up a hybrid CRM system that provides a custom-made solution.
Project Server
This is the one-stop solution for accessing all projects on the go. Migrate existing projects to Project Server, configure the ProjectSite templates with SharePoint and connect to the Azure Active Directory users for resources and view, access, manage, edit and control projects from anywhere! We, at Medha Hosting, can help with the migration as well as configuration. Contact us for more information on how.
Why employ Medha Hosting?
Every business is different. Each business requires a custom-made Office 365 migration strategy that meets the needs of each business operation. We are special because we follow a unique migration service kit, which is as follows.
The most important step before migration is to prepare for the same. There will be data that is not required – migrating it would be a waste of time and money. There would be data that is very important and requires a very secure transfer.
We carry a meticulous analysis of existing software and implementation functions and if necessary, fix any discrepancies if necessary. We then create a new implementation structure so that data, post migration, is easy to access, understand and modify.
The following are the different migration models we offer.
Cutover migration – All data is moved in one go.
Staged migration – Migration process is split in different stages. This is suitable for bulk content.
Hybrid migration – Migrated data is distributed between on-premises infrastructure and cloud services.
DirSync – All data is migrated to the Cloud, except for Active Directories.
For more information on which one is suitable for your organization, talk to our customer service agent now!
After migration, we test for any security issues or disruptions during the migration, just to be safe. We also offer excellent customer service to ensure the viability of our
Office 365 migration solution.
Besides our customer service, we train your IT specialists on how to effectively use the functions of Office 365 on all devices.
Medha Hosting is the go to consultant for Office 365 migration, because we have a solution for all things migration! Any problem – we can take care of it. Contact us now for a free estimate.
Our Office 365 consultant team is always on standby to address your email or Office 365 problems. All you need to do is give us a shout over the phone, live chat or email or simply raise a ticket and we will do our best to assist you.
We have a strong team of qualified technicians trained & experienced in responding to data emergency. We try our best to secure your office or email server infrastructures against downtime.
We regularly audit your Office 365 to ensure optimal performance and detect potential issues that can cause a compliance issue. Our Office 365 consultants help to meet and manage compliance with timely audits while ensuring essential security features are in place.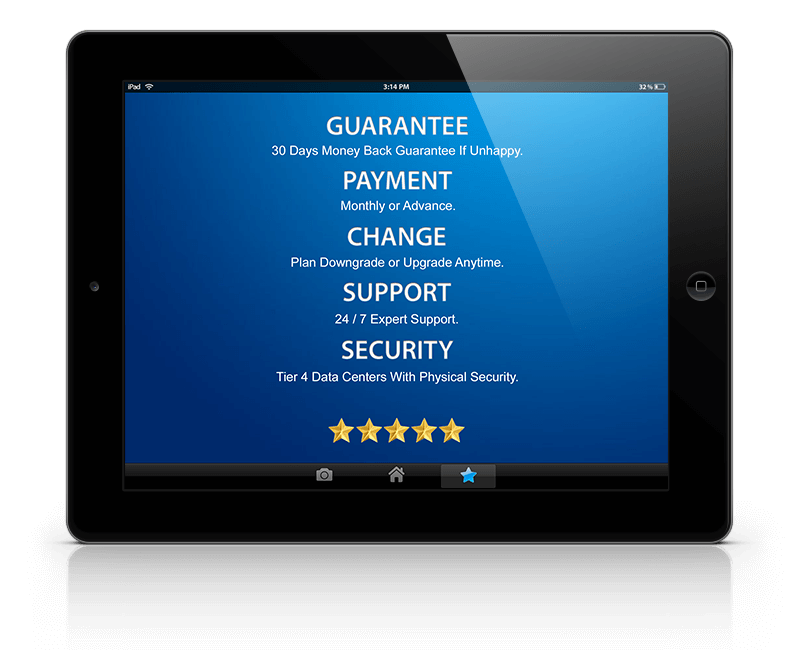 Contact Us Now For Free Consulting