NETWORK MANAGEMENT SERVICES
Start – Concepts | Experiments | Feasibility
Plan – Detailed Design | Implementation Plan
Deploy – Execution | Migration | Expansion
Optimize – Operations | Review | Enhancement
Vendor Management – Negotiate | Deals | contracts | Contact Management

Medha Hosting Network administration & Consulting
The network is the backbone of every modern business. But the drive for extra capacity & capability, and the pressure on cost control demand a new standard of network provision – from a new breed of provider. Medha Hosting's managed network services embrace everything from straightforward point-to-point connectivity to full network design. Our Managed network service allows you to focus on your core business with the knowledge that your communication infrastructure is in safe hands.
How Does Medha Hosting Network Administration & Consulting Work?
A variety of connectivity options including high-speed Ethernet, leased line and ADSL Broadband services are available to connect customer sites to our high capacity MPLS core – allowing organizations to host their business-critical applications 'in the network.'
If you want site-to-site connectivity, that's fine. If you want a basic VPN, that's fine too. But we can give you so much more. By subscribing to Medha Hosting's Managed network service, you will benefit from connectivity that is capable of adapting and growing with your business.
Designed with you in mind to save cost, guarantee budget predictability, enhance productivity and help build agility, our network administration services is so much more than a piece of wire.
Reduce overall spending on network
Moving to Medha Hosting's Network Administration services can dramatically reduce your network spending.
Communicate more effectively
Our range of connectivity options allows you to connect all your locations.
Our North America -based 24/7/365 support team proactively monitors your network
Access to a range of Cloud services
Multiple services from a single circuit. Access our full suite of data and voice services.
Access our world-class data centers
Geographically separate data centers are embedded in our network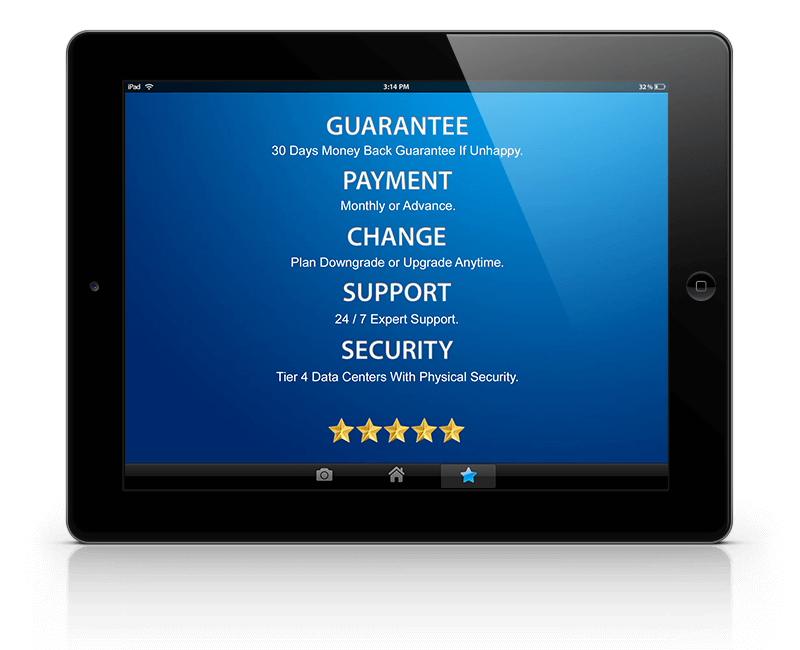 Average rating:
3 reviews
Aug 29, 2016
provide great support for network issue.
Many hosting companies put a lot of effort into telling you how great their support offering is. Medhahosting don't bother with all that effort telling people, they just get on with it and provide great support for network issue.
Contact Us Now For Free Consulting