Start – Concepts | Experiments | Feasibility
Plan – Detailed Design | Implementation Plan
Deploy – Execution | Migration | Expansion
Optimize – Operations | Review | Enhancement

Medha Hosting Linux Administration Services and Consulting
We provide Linux Managed Server support, installation, configuration, troubleshooting services, emergency help, remote assistance, and maintenance for new and existing server infrastructures.
How Does Medha Hosting Linux Administration Services and Consulting Work?
Do you agree that your Linux server is the backbone that supports your IT operations? If so, shouldn't you desire the best Linux Server management services for such a critical component?
With top-notch, demand-based service and flexible management plans, Medha Hosting is the most suitable choice for your Linux server management services requirement. If you need end-to-end management, or you simply need us to supplement your management functions, we are here to assist you. Our years of industrial expertise have honed us into loyal sentinels who fight against adverse conditions that threaten to disrupt operations, thus ensuring your servers are up and running 24/7.
We provide 24/7 Linux server monitoring service that includes general health-check, server load check, assessment of disk space & RAM usage, and verification of processing capacity. We also monitor daily logs to detect issues that may affect performance or security of your servers.
As a part of our Linux server management services, we perform diagnostic services aimed at tracking and fixing potential issues that can lead to downtime. This kind of proactive service ensures we prevent problems before they occur so that your server operations are free from disruptions and deliver best performance throughput.
BACKUP & RESTORE SERVICES
In our Linux server management services, we create a backup plan in line with your disaster recovery and business continuity stipulations. Our timely backup operations will ensure your data is always safe and ready to be deployed in the aftermath of an emergency.
We ensure correct server configurations and settings that will deliver the best performance even under strenuous conditions. Our Linux server management services take care to ensure high load bearing, optimal resource utilization and high availability of your servers.
Our Linux server management services make sure your server environment is always safe, by performing upgrades, installing necessary patches and set up firewalls. We proactively take necessary steps to protect your server and applications against malicious attacks.
Our Linux server management team is always on standby to address your server problems. All you need to do is give us a shout over the phone, live chat or email or simply raise a ticket and we will do our best to assist you.
We have a strong team of qualified technicians trained & experienced in responding to a data emergency. We try our best to secure your servers against malicious attacks. However, in the eventuality that your server is hacked, our technicians will swing into action to recover lost data and implement steps to ward off such attacks in the future.
We regularly audit your server to ensure optimal performance and detect potential issues that can cause a slowdown. Our Linux server management services help to cut down the maintenance cost with timely audits while ensuring essential security features are in place.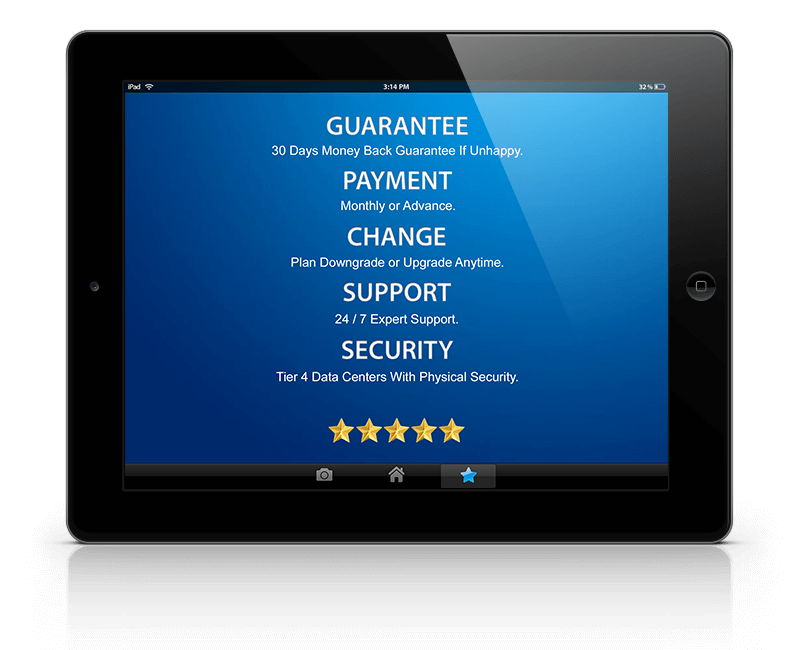 Average rating:
4 reviews
Oct 14, 2017
Good to go with Medhahosting any day.
Excellent Services and state of features with different OS in Portal . Good to go with Medhahosting any day.
Contact Us Now For Free Consulting