MICROSOFT AZURE CONSULTING
Start – Concepts | Experiments | Feasibility
Plan – Detailed Design | Implementation Plan
Deploy – Execution | Migration | Expansion
Optimize – Operations | Review | Enhancement

Microsoft Azure is a cloud computing platform and infrastructure created by Microsoft for building, deploying, and managing applications and services through a global network of Microsoft-managed data centers.
It provides SaaS, PaaS and IaaS services and supports many different programming languages, tools, and frameworks, including both Microsoft-specific and third-party software and systems.
How Does Medha Hosting Microsoft Azure Consulting Services Work?
Medha Hosting helps you achieve higher productivity, with cost-effective solutions, reduced maintenance, and better information flow leveraging Microsoft Azure Platform.
Microsoft Azure offers a wide spectrum of Services under Infrastructure, Platform & Software which are commonly known as IaaS, PaaS & SaaS.
A sudden and compelling demand of Infrastructure is one of the key areas of industry which historically prove to be expensive and time-consuming. Getting it done right the first time is highly critical to avoid costly failure.
At Medha Hosting we provide varied services like infrastructure Assessment, Cloud Migration, and Consulting. Our Skilled and dedicated Azure Experts help you devise the Perfect Cloud Strategy for the success of your business on Cloud-First grounds. Canarys' Art and Science of transforming your on-premise infrastructure to cloud include services like but not limited to…
Cloud load Assessment

Cloud Infrastructure Architecture
Lift and Shift

SQL Azure Consulting
We engage the various key stakeholders in analyzing your requirements, current IT infrastructure and then formulating a robust and growth-oriented cloud strategy to address key business areas and responsibilities. This assessment will help you in deriving the road-map for Microsoft Azure adoption and help you in all important cloud decision making process.
List and Shift (Cloud Migration)
With our strong expertise in Dev-ops, we help you to move your legacy systems to the new-age future-ready Microsoft based cloud systems. We study your current and future requirements to provide apt and cost-effective Microsoft Azure solution to ensure cost-savings, as well as the scope for the future growth avoiding reinvestment. Our services are designed to take the load off your hands and provide you with fast, hassle-free migration. This way your development and testing environment benefits from a visibly shorter cycle time and better efficiency and your production environment with efficient disaster recovery measures.
We assist organizations in Designing & Implementing a scalable & secured database on SQL Azure and also ensure the use of best practices for using SQL Azure in ASP.NET, Silver-light, WinForms and other application Frameworks. Medha Hosting with its experience expertise team helps you to define and execute data migration activities from the existing system to SQL Azure. We also educate on creating the reports with SQL Azure using Reporting Services.
Cloud Technical Support and Maintenance
SLA-driven support services, resulting in improved governance and availability. At Medha Hosting we provide you with best-in-class cloud enterprise-wide training, support, and maintenance services based on MS Azure.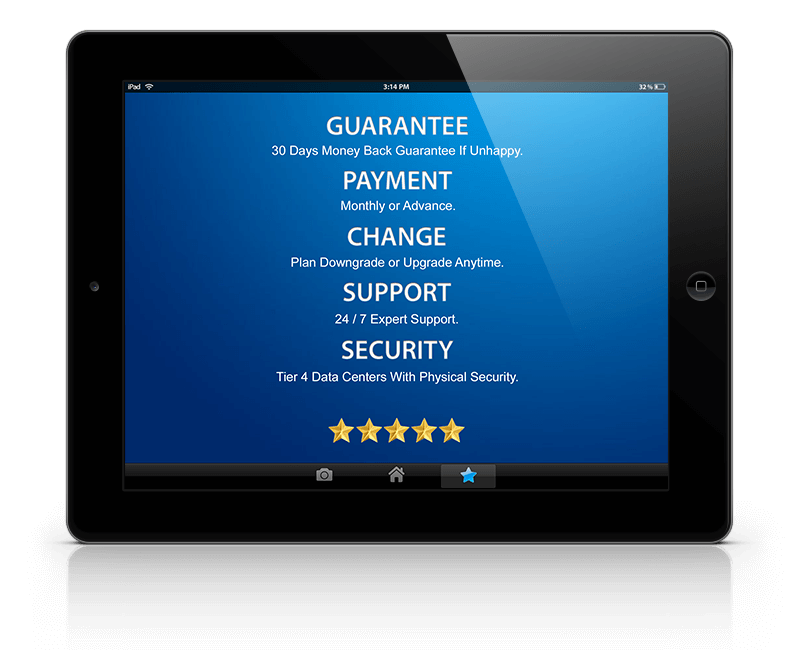 Average rating:
3 reviews
Oct 14, 2016
There is no way this would have gone as smoothly with the 'other guys'
I totally recognize how ( Medha Hosting) people have stepped in and up and greatly appreciate it. There is no way this would have gone as smoothly with the 'other guys'.
Contact Us Now For Free Consulting