Google Vault is a typical G Suite app that helps users to retain content and give access to search data as needed. It also enables to export data within the compliance policies. In this blog, let's learn how to generate report from Google vault.

Total Time Needed:

30 minutes
Steps to Log in to Admin Console
Log in admin.google.com, Click on the dotted symbol from the top right corner of the page.

Scroll down to Vault symbol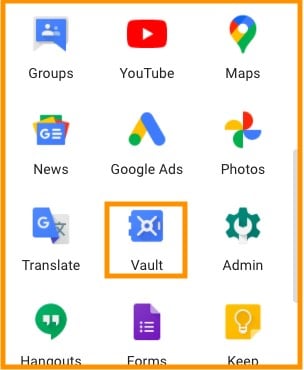 Once you have redirected to a new tab, click on "Reports" from the top left corner. To Audit a matter, click on Audit below it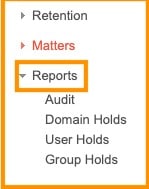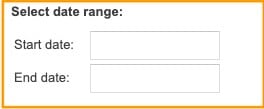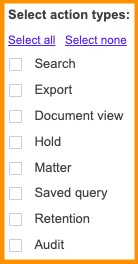 Enter the users and click on Download CSV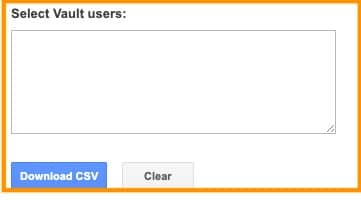 Click on Domain or user or group Holds that you want to open from the left of the page

You can download the CSV file of all the matters by Clicking "DOWNLOAD CSV" .

Generating a report from Google vault is as simple as this. Follow these steps and you can get reports easily from your organizations Google Vault in G Suite. However, if you have any doubts please contact Medha Hosting.